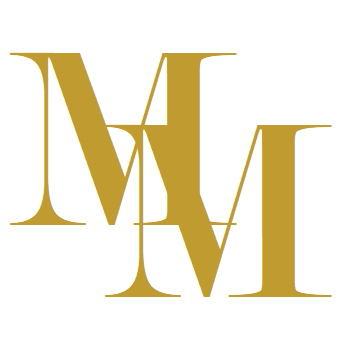 ESTATE PLANNING – WE PROVIDE YOU WITH PEACE OF MIND
Our estate planning leader, Harriett Litz, routinely helps clients eliminate taxes, avoid probate and provide for your family. She provides her estate and business clients with a personal, professional, and comprehensive service when assisting with the planning or managing of businesses, estates, or trusts.
Contrary to popular belief, estate planning is not simply "death planning." Disability planning is also an important factor in preparing for the future. In the event of accident or illness, Mullaney and Mullaney can protect you to make sure your bill can be paid, assets and property can be managed, and ensure your health care decisions are made by the right people in your life.
When it comes to addressing death and disability terms, we have the legal experience and techniques to help you maintain control throughout your life, while also helping your family reach your goals. We can specifically design your estate plan to mitigate legal, financial and emotional costs which may also include legal support for:
Life insurance trusts
Limited liability companies
Family limited partnerships
Charitable trusts
If you are seeking legal counsel in relation to wills, trusts, taxes, probate, etc., schedule a free initial consultation with Harriett Litz by contacting our office today at 610.584.4416.